Adding calendar to mobile
Its preferable to downlaod Google Calendar app for this to work smoothly.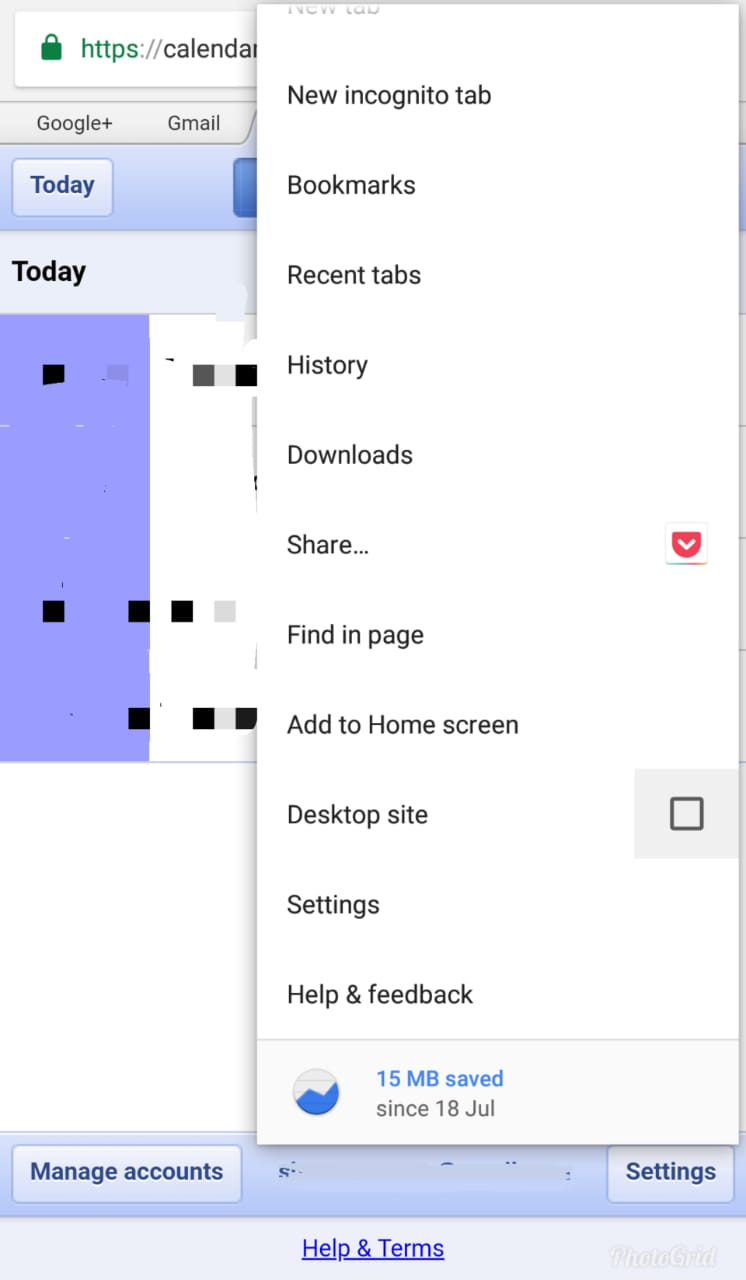 Enter the details and click on submit. Open it in your BROWSER and request dekstop site as shown. For iOS, click on the share button(the one adjacent to bookmarks button) on Safari's bottomost pane and then click on 'Request Desktop Site'.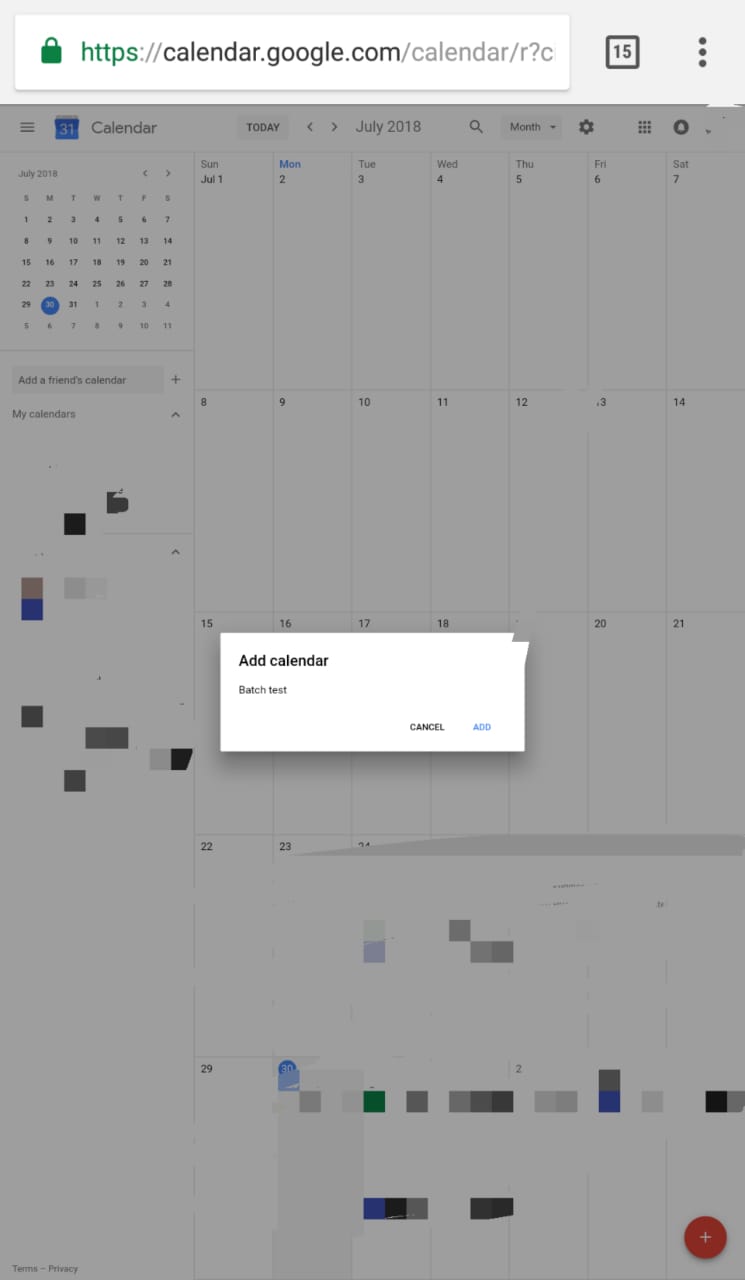 Once desktop site is loaded, just click "add" and wait for calendar to get added.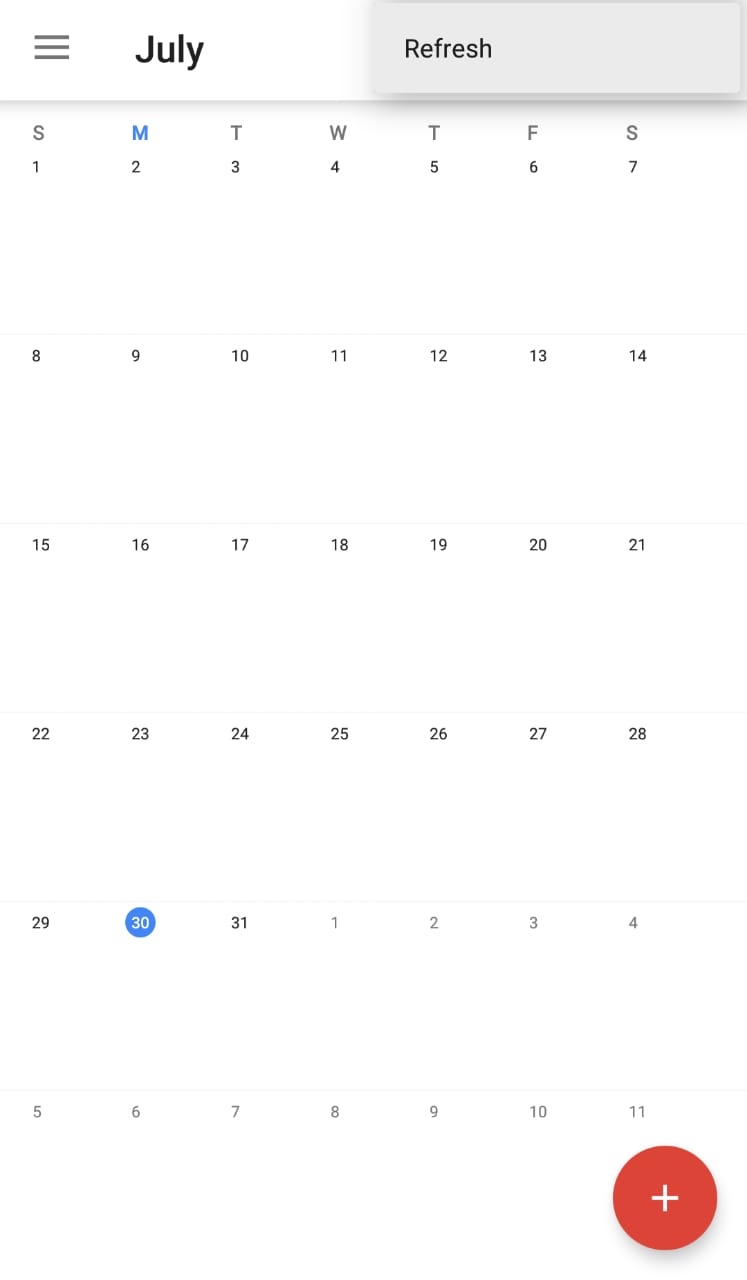 Refresh the Google Calendar app to see changes added. Next comes setting up sync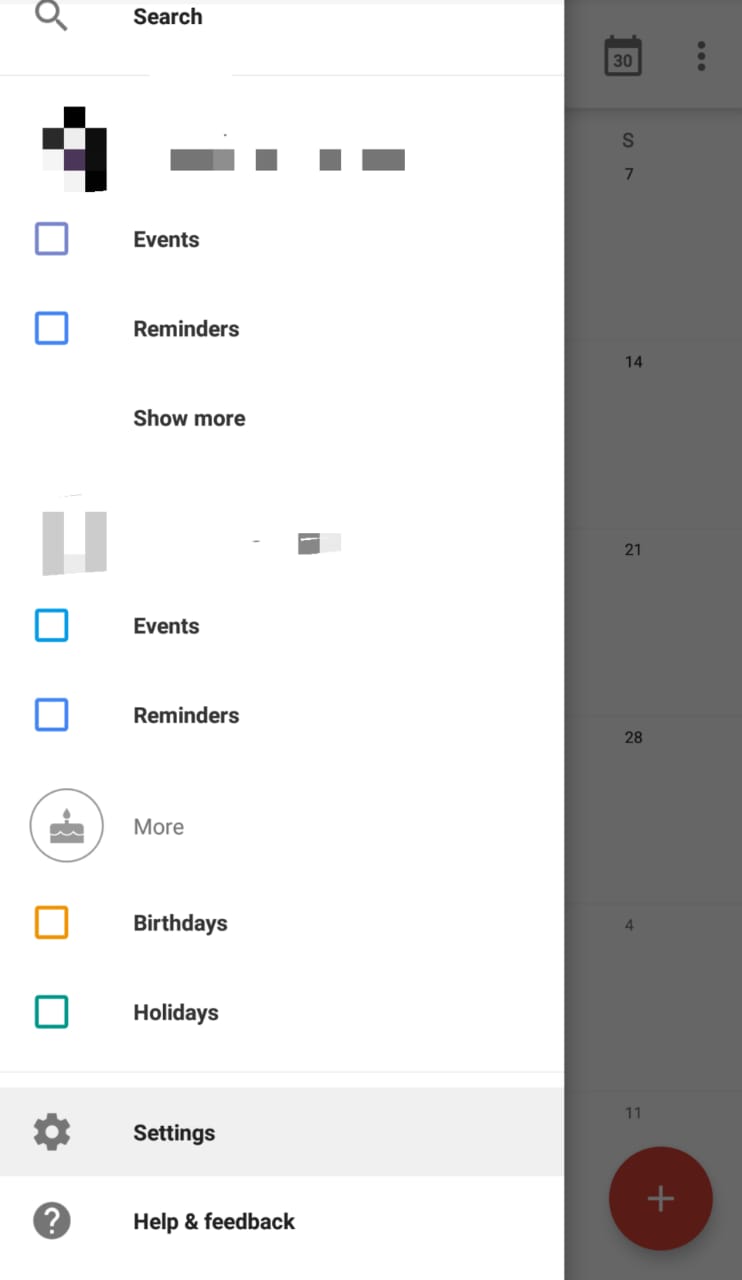 Once sync is complete, open up sidemenu and find and go into the settings.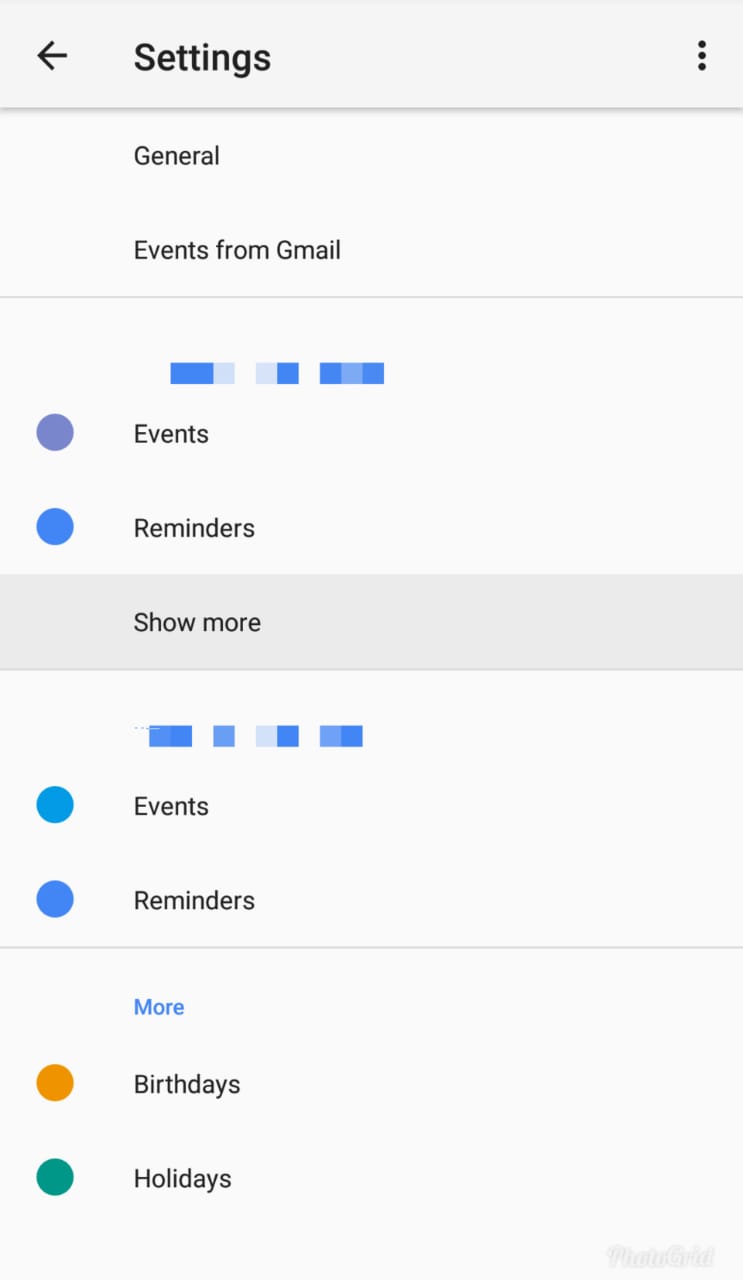 There, go into "Show more" and click your batch specific calendar.
Turn on sync and turn on notifications by customising the time when you are notified by an event.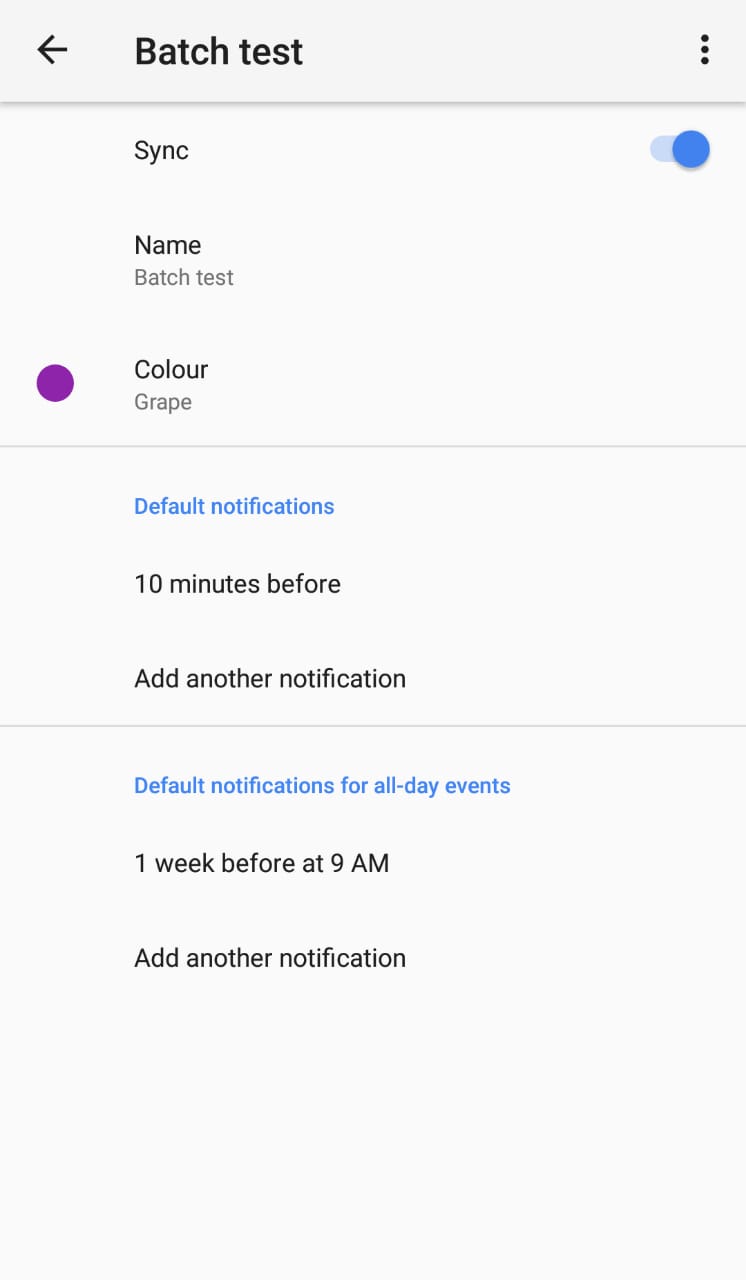 Use the image settings if confused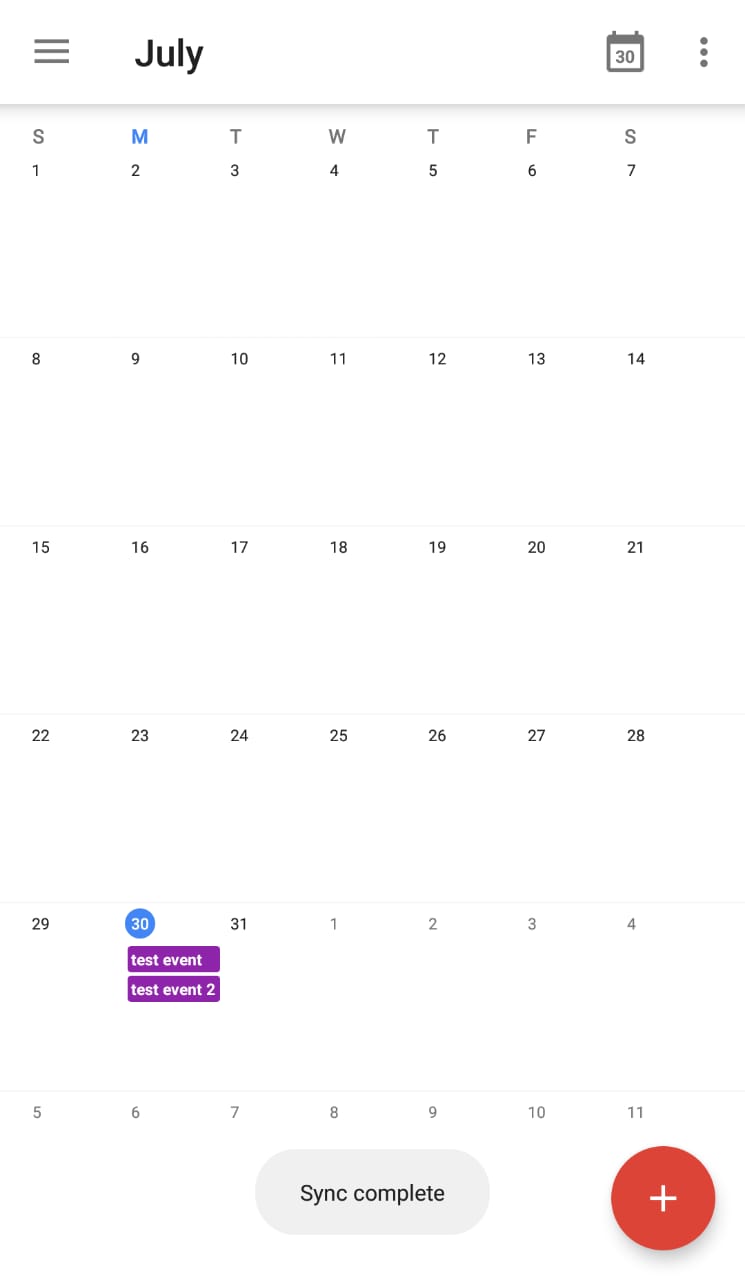 Finally, refresh your calendar once again and enjoy your time-table. (More stuff to be added soon).
>